About California Medical Training Center
Formerly CPR 3G - Three Generations of Educators
California Medical Training Center, formerly CPR 3G LLC, has been in the field of education since 1998. We began as a home-based and traveling business with teaching CPR/BLS classes to colleagues in the medical field. We have evolved and grown with the courses we offer and have been fortunate to develop relationships with highly skilled and knowledgeable instructors while establishing relationships in the community and an exceptional reputation. We are located in the San Fernando Valley offering education primarily for health care providers, and also schools, churches, the VFW (Veterans of Foreign Wars) and other members of the community. California Medical Training Center continues to evolve through the quality of our instructors, variety of courses, and ability to be flexible in order to accommodate our loyal students while maintaining consistency with our attention to detail and client support.
Our Goal:
We are committed to sharing our knowledge, skills & experience with health care providers along with other professional rescuers & lay persons. Promoting & encouraging the skillful practice of the most current guidelines established by the American Heart Association is not only imperative, it is our duty to the community, which is the reputation we pledge to continue to uphold.
Our Mission:
Knowledge is bound when one is compelled to tradition, knowledge is endless when tradition is bound… Keeping current with current guidelines and sharing our knowledge is our tradition.
Meet our California Medical Training Center Team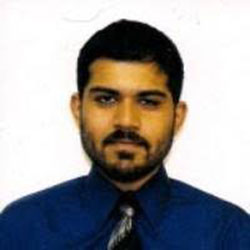 Dr. Flora
Dr. Flora, our Medical Director has held the position of Associate Medical Researcher, Pulmonary Hypertension post Heart-Lung and Lung Transplant, Pulmonary Division, UCLA David Geffin School of Medicine. He has also volunteered as a Medical Researcher at USC Keck School of Medicine with the Pulmonary Division of the Center for Cystic Fibrosis. He also oversees the California Medical Training Center Quality Assurance Program.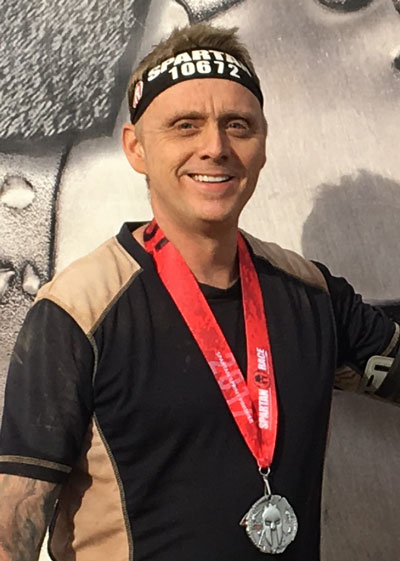 Mike
Mike has actively participated in over 2,000 cardiac arrest situations and trauma related emergencies since 1992. His experience also includes international critical care air medical transport in asia and europe, ambulance critical care ground transport and caring for post open-heart surgery ventilator dependent patients.
Mike's past experience includes research in the Pulmonary Function Lab at the Veteran's Administration Medical Center. Other accomplishments include the development of a Pulmonary Rehabilitation Program, Quality Assurance Program and an Education/Inservice Curriculum, along with a successful Medical Records audit program and other roles in management. He values his experience gained while volunteering for the Red Cross, translating for spanish speaking victims during the 1994 Northridge Earthquake and also working with the Red Crescent in Bangladesh after over 138,000 lives were lost during a cyclone, leaving 10 million homeless.
As a supervisor with a hospital Outreach department in 1997, Mike asked management to support his idea to become a CPR/BLS Instructor, which would also assist with marketing efforts, while providing quality, affordable education to local nearby facilities. While teaching, he learned that sharing knowledge is very rewarding. This synergy would soon establish and nurture relationships, which were the beginning steps of a new path with a focus on education, leading to become known as CPR 3G, LLC – "Three Generations of Educators", and eventually evolved into California Medical Training Center.
In his personal life, Mike's military service includes three honorable discharges with the United States Marine Corps while on Active Duty and as a Reservist with Special Operations Capable units, specializing in Stinger Missiles & as an Infantry Armorer, from Desert Storm through Operation Iraqi Freedom, participating in humanitarian operations and combat missions, along with successful completion of the USMC Staff Non-Commissioned Officer Academy. Mike has enjoyed and trained in various martial arts since age 10 and is a 4th Degree Black Belt. He enjoys his family, pets, travel, military history, martial arts, Old School Hip Hop (before it was "Old School"), Spartan Races and 1/2 marathons. Mike has joined a team with an international organization for cardiothoracic surgery medical missions and looks forward to more missions.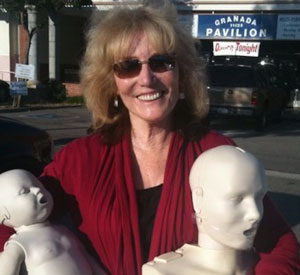 Margie
Margie became a CPR/BLS Instructor for the American Heart Association in 2005, when her son deployed to Iraq in the Marine Corps, who had been a CPR/BLS Instructor, Margie was excited to join Mike and become an instructor and promote the teachings of the American Heart Association. Her classes are interesting, efficient, and held in a peaceful, student-friendly environment. 
She is has been the primary CPR/BLS instructor for several years now and offers both the traditional setting classes and also the hybrid HeartCode online and skills class.
Margie is well known as a very knowledgeable, friendly, accommodating instructor and looks forward to reacquainting with her loyal students every 2 years for CPR/BLS renewal classes.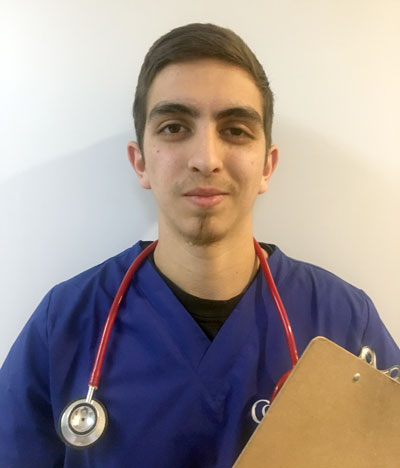 Justin
Justin is a Registered Respiratory Therapist. As an instructor he is a very personable, skilled "people person". At age 5, he began accompanying his father and grandmother (Margie) to assist with CPR classes at churches, schools and the VFW (Veterans of Foreign Wars). He became a BLS/CPR Instructor at age 16, and now also teaches a variety of other classes. Justin brings with him a great sense of understanding, calmness, and expertise. We are happy to welcome Justin's youth, energy, and spectacular spirit to our team of Three Generations… Hence the original name CPR 3G! We are now known as California Medical Training Center since we offer a vast number of quality classes for healthcare providers. During his teenage years, he was one of only twelve minor cirque performers in the entire country. Justin is excited to soon join a team with an international organization for a cardio-thoracic surgery Medical Mission and teach classes during the mission.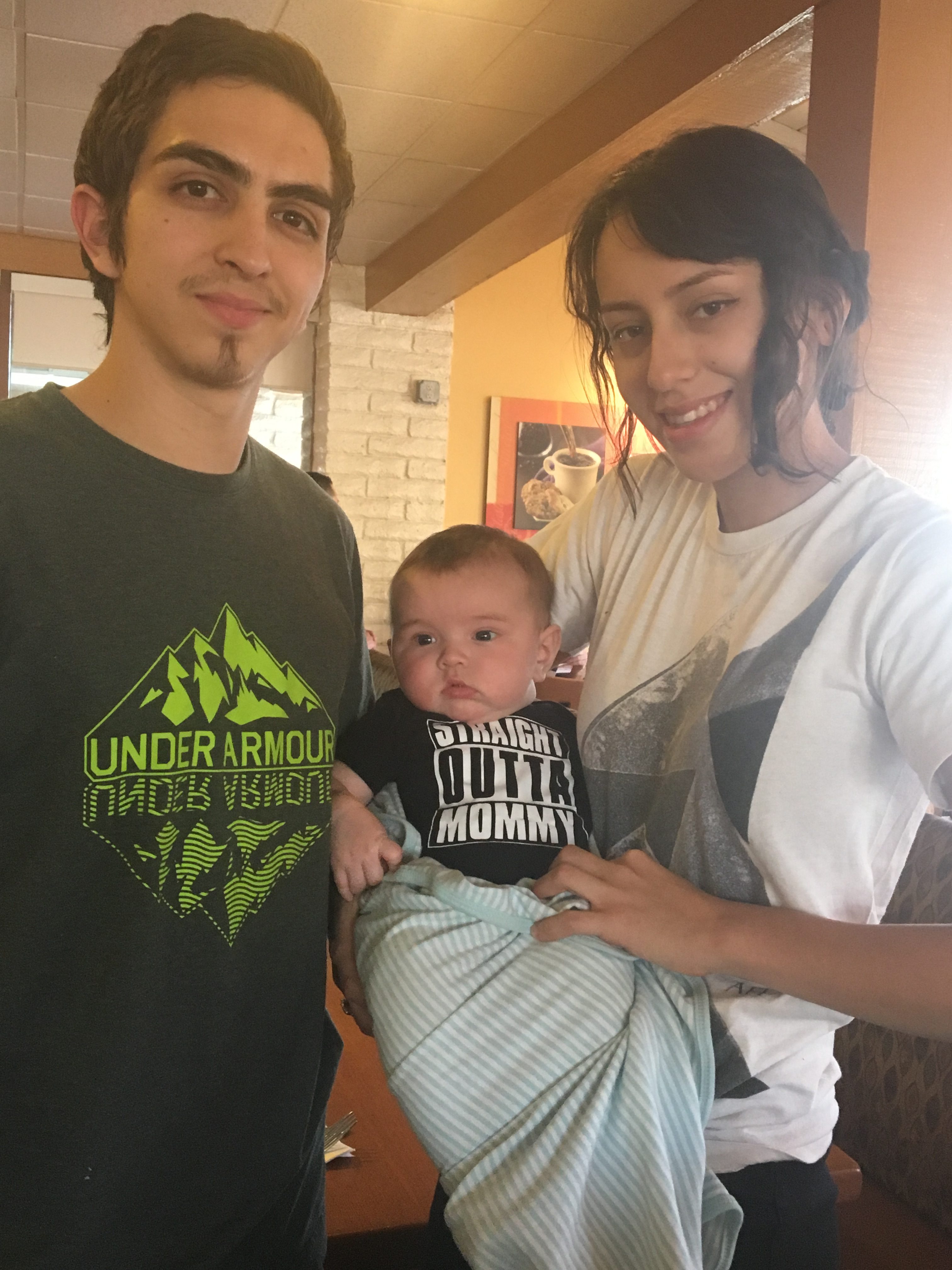 Naiomi
Naiomi is a Registered Respiratory Therapist and represents Cal Med Training Center as an instructor. She also assists with customer care and administrative duties. Naiomi is happy to have joined a medical mission team with an international organization performing cardio-thoracic surgery and teaching the local staff and medical students. She looks forward to more missions in the future.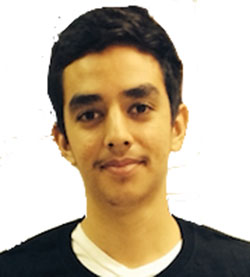 Joseph
Joseph began accompanying his grandmother since the age of 5 while she taught CPR/BLS classes. He has traveled with instructors to offsite locations to churches, Veterans of Foreign Wars (VFW) and schools. After graduation, he is now working to become a registered nurse and plans to travel across the county with nursing assignments and help where ever needed. Joseph is detailed oriented and very enthusiastic and is currently an Assistant Instructor. We are excited to share he is part of the our team of three generations!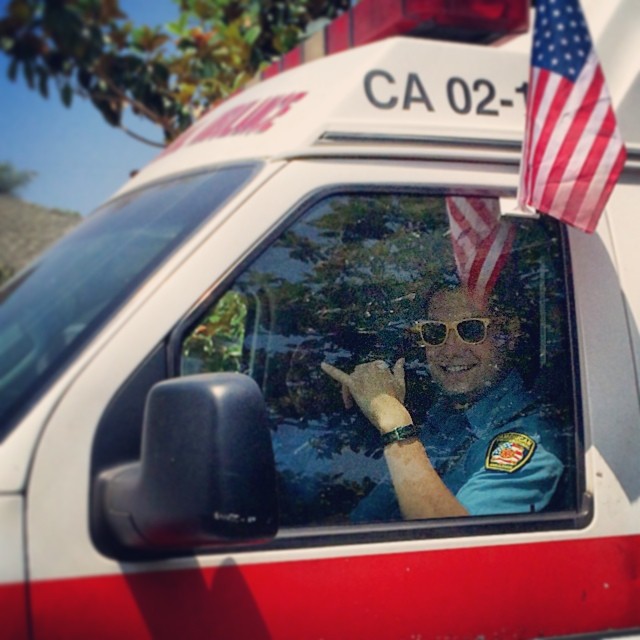 Sage
Sage is a Los Angeles native and a graduate of California State University, Northridge. Sage found his calling in medicine and gained valuable life experiences as a Army Combat Medic during an overseas deployment. When he returned to civilian life, he began sharing his skills and experiences in emergency medicine and became a Paramedic. Sage is incredibly motivated with a genuine passion for teaching and looks forward to attending graduate school and becoming either a Physician or Physician Assistant.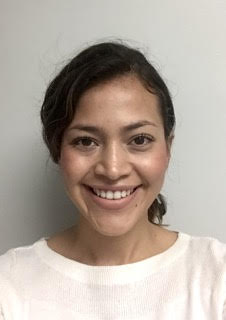 Joanna
Joanna earned a Masters in Public Health at National University. Prior to attending NU, she attended CSU, Northridge where she received a Bachelor of Arts in Biology. In addition to her educational endeavors, she has been a mentor, coach, team leader, and an avid volunteer for numerous non profit organizations such as Girls, Inc., MEND Poverty, Orthopaedic Institute for Children, and Children Uniting Nations. Her extensive work includes local, regional, and international aid aimed at impoverished and underserved communities. Joanna aspires to and will become a Family Nurse Practitioner and Health Educator.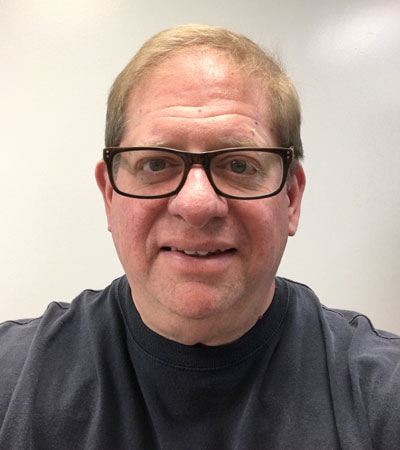 Paul
Paul has been a Registered Respiratory Therapist since 1991 and is recognized as an excellent example and role model by his colleagues and both Respiratory Therapy and Nursing students while assigned to him during their clinical rotations at a local acute care facility, where he currently works primarily in the Adult and Pediatric Intensive Care Units.
His communication and teaching skills led him into a position as a Clinical Instructor for the Respiratory Therapy Program at Los Angeles Valley College.
Paul's ability to improvise, delegate and make decisions in any situation has been recognized by management, who often utilize his expertise as the Relief Lead Therapist for his department. While not in the acute care environment, Paul cares for long-term clients in the home care setting, has become certified for ventilator preventive maintenance and also imparts his expertise with all modes of ventilation to nurses and other sub-acute facility staff with New Start Home Medical. inc. and PRS Ventilator Training. Paul's Ventilator & Pulmonary Education Courses classes are very informative, interactive and enjoyable for caregivers and nurses of ventilator dependent patients.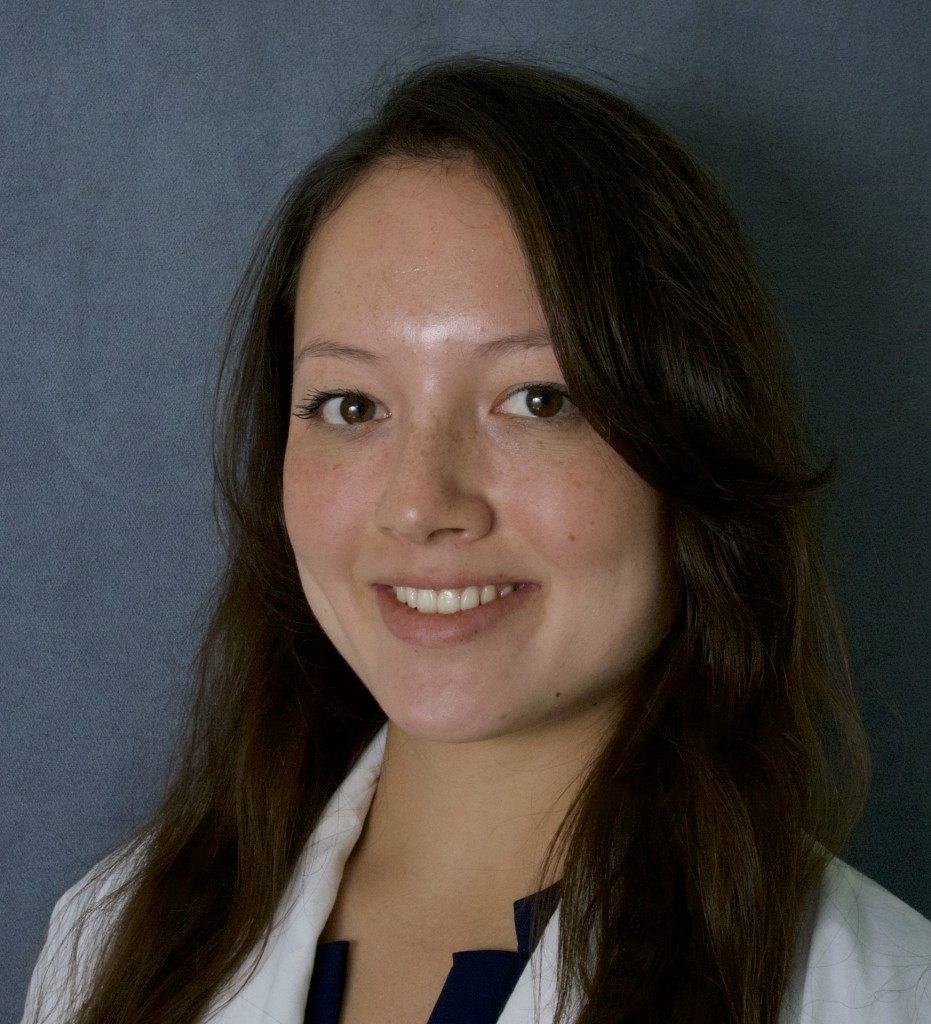 Erika
Erika is a fourth year medical student at USC Keck School of Medicine. Prior to medical school, she studied chemistry and worked as a scribe in the emergency department. Erika developed her teaching skills at Keck as a tutor and peer instructor and plans to specialize in emergency medicine with an emphasis on wilderness medicine. In her free time she practices yoga, backpacks, skis, and dives.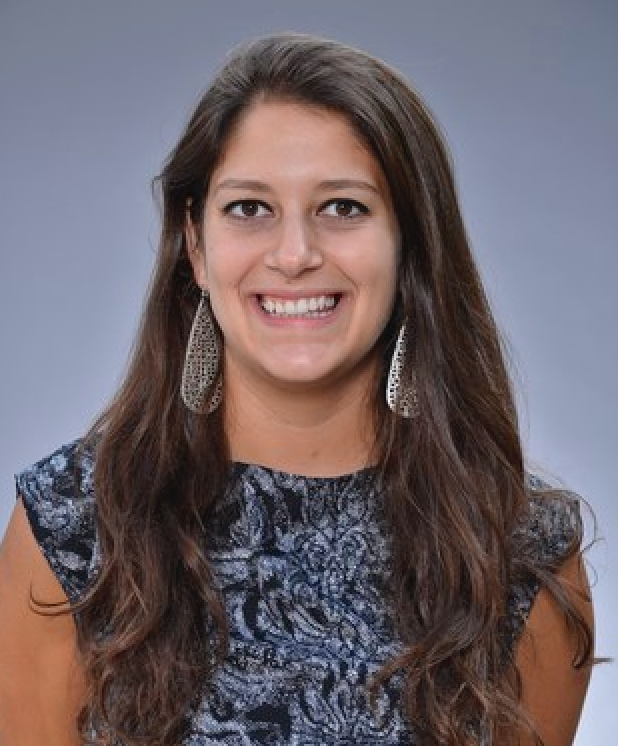 Talia
Talia is a fourth year medical student at USC Keck School of Medicine, and will earn her MD in May 2018. Prior to medical school, she studied psychobiology and worked as a scribe during her year off. She plans to specialize in anesthesiology. During her free time she plays/watches soccer, hangs out at the beach, and hikes. She has spent time teaching basic health science classes at Homeboy Industries where she found her love for teaching. Her favorite TV shows are Friends and Three's Company.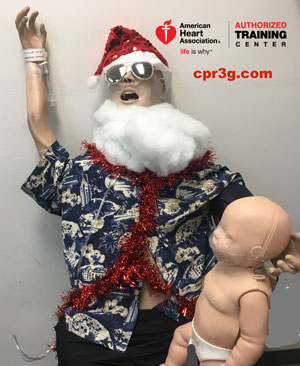 Bernie
Meet Bernie, a retired insurance company owner originally from New York City. He is also a retired actor, well-known for starring as himself in the classic comedy
"Weekend At Bernie's"
back in 1989.
During his retirement, Bernie has become a truly dedicated volunteer. He has consistently earned the perfect attendance award. Although he has never missed a day, he has missed some beats from time to time due to his heart condition.
Our beloved Bernie will soon receive a lung transplant, but will continue his service with California Medical Training Center indefinitely, reaching above and beyond the call of duty while volunteering daily for skills practice, including Megacodes, intubation and intraosseous procedures. Bernie normally spends his free time reading about cardiac arrest risk factors or on Facebook and Instagram but he especially enjoys taking photos with his students!
Dennis K.

I've been going here for years. This is definitely the lowest stress BLS, ACLS, and PALS that I've ever taken. I highly recommend them. Even if you are the only person scheduled for a class, they will still have it for you. They offer all the classes you need. Check out their website. - 11/03/2019